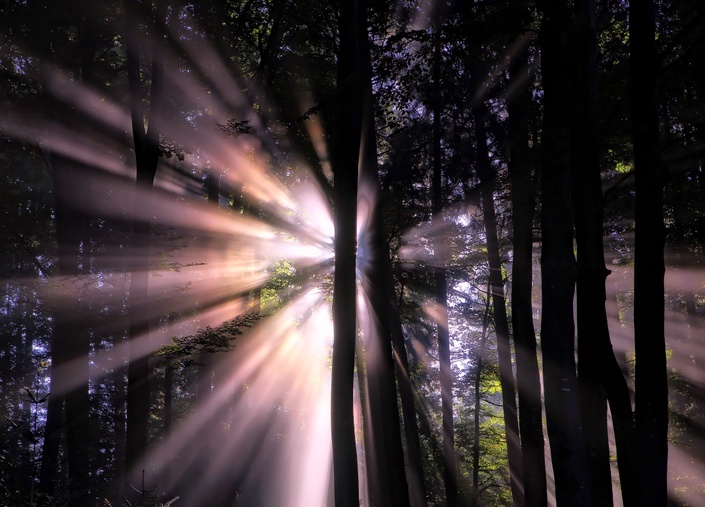 Learn About Kabbalah
Watch 3 Short Video Lessons on Kabbalah
Your Instructor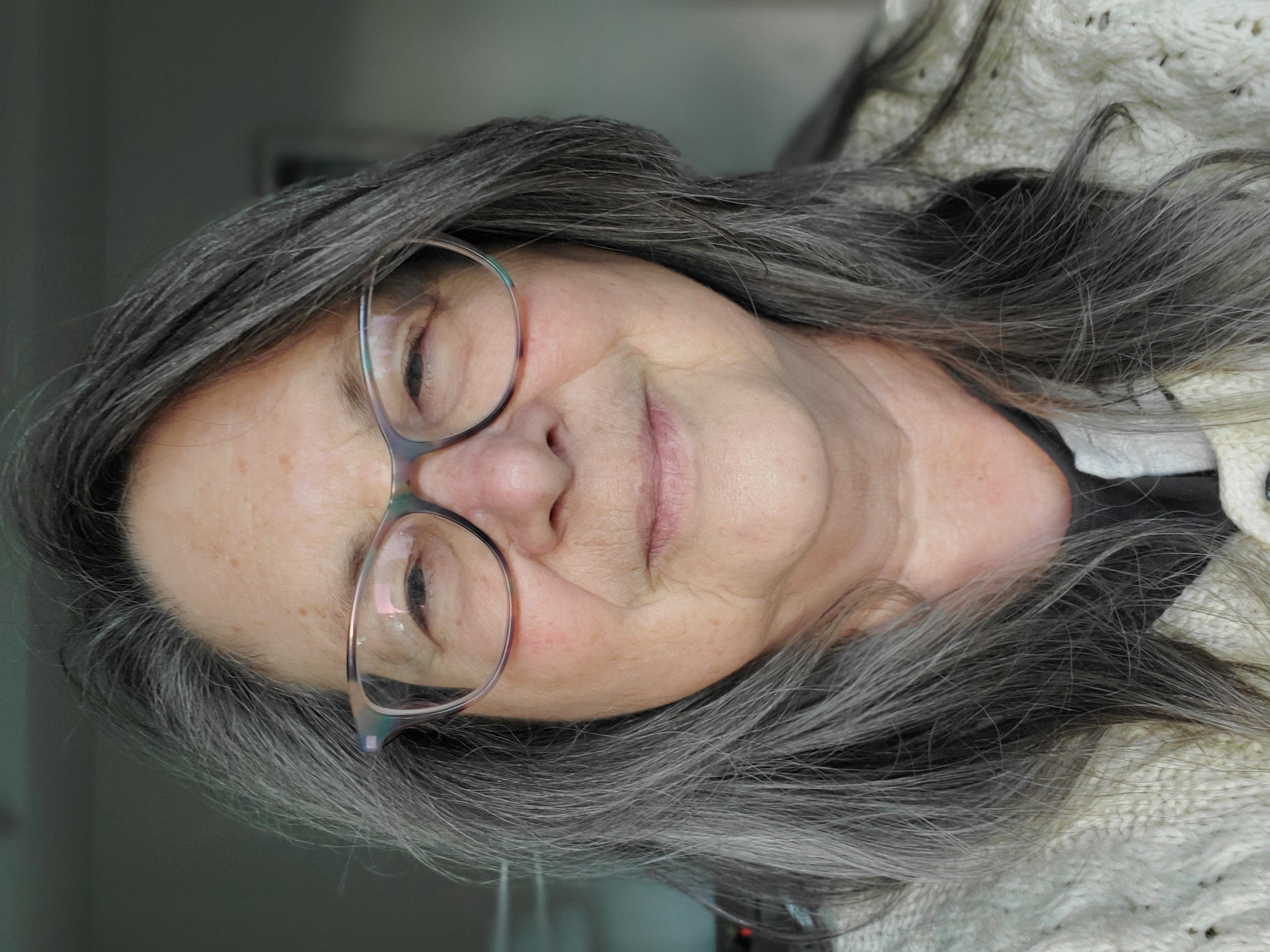 Allison Gilbert, MA is a certified Kabbalah Coach. She practiced as a psychotherapist in Santa Cruz, California from 1985 until 2023. She wrote her masters thesis on using the Tarot as a counseling tool in 1984. Allison created this deck of 49 Kabbalah Cards in 2015 to help people easily learn about Kabbalah and Judaism. Allison has studied with the Kabbalah teachers Shimona Tzukernik, Shifra Hendrie and Rav Doniel Katz. She currently writes a blog at KabbalahbyHeart.com
A Brief Overview of Kabbalah
Perfect for Beginners

Have you Ever Wondered What It's All About?
Get 3 Short video Lessons
1. History of Kabbalah
2. What Is Kabbalah?
3. What is Hasidism?
What's In This Course:

This course has short videos that give an overview of Kabbalah

Go from knowing nothing to understanding a bit about this ancient Jewish wisdom
Testimonial: "You have saved us all the trouble of looking up all of this on our own!"
Also, look up reviews on Allison Gilbert, LMFT at https://www.yelp.com/biz/allison-gilbert-lmft-soqu...

Course Curriculum
An Intro Course to Kabbalah
Available in days
days after you enroll